Welcome, Welcome all to the

7

th Monthly
"Our Favorite Things Pinterest Party!"
We are so very glad you could join us!
Please meet our hosts:
Kim, Cassie, Amber and Jessica
FEATURED PINS

Denise chose
DIY Two Tone Furniture Makeover
.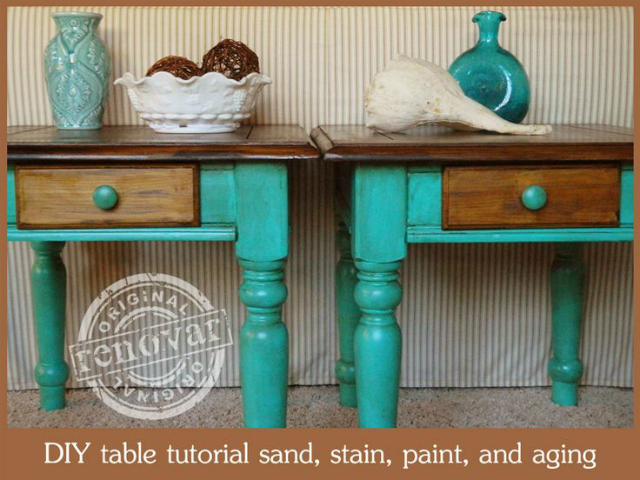 Lou Lou Girls chose this
Lily Bird Studio Camille PDF Dress Patter
n.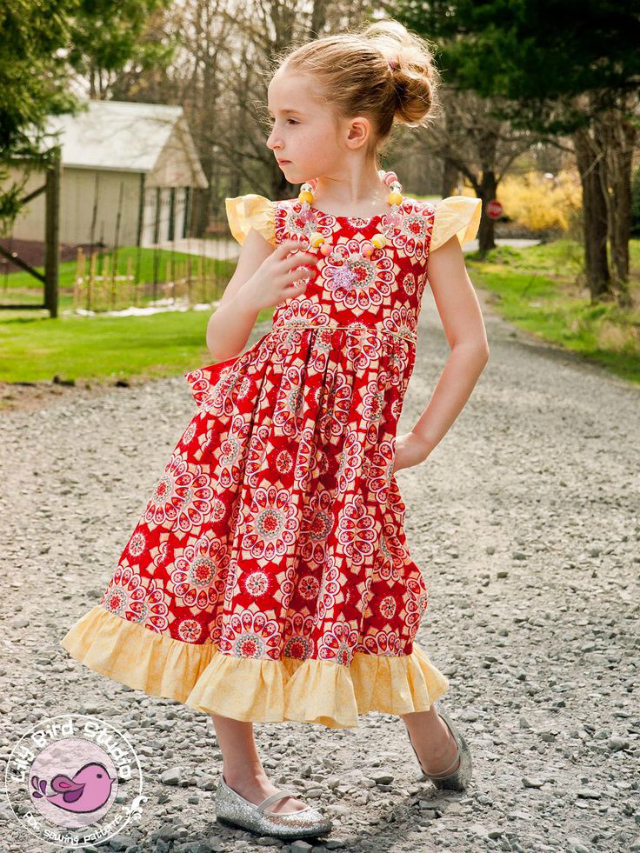 Redo It Yourself Inspirations chose this
Reclaimed Wood Pallet Heart
.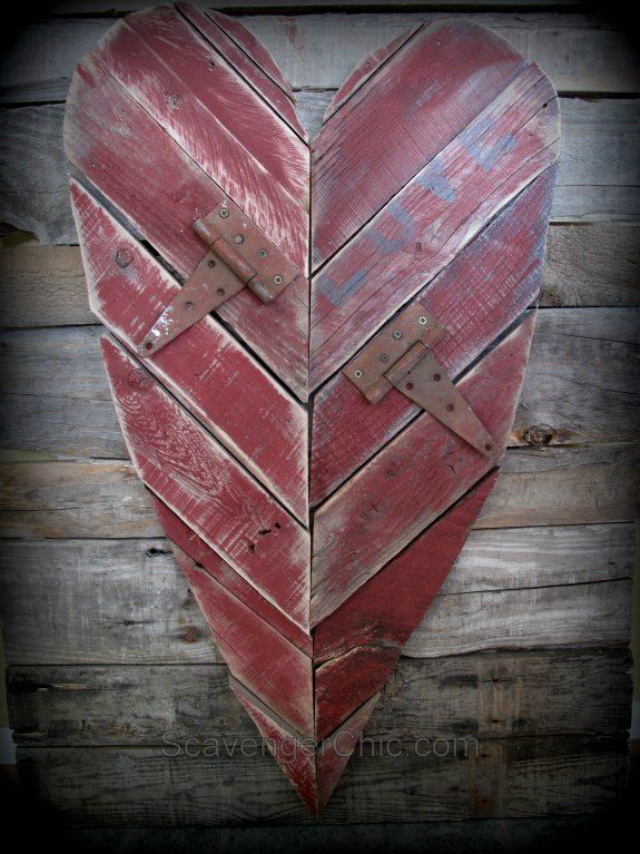 Carissa Miss chose this
Handwritten Free Calendar Printable
.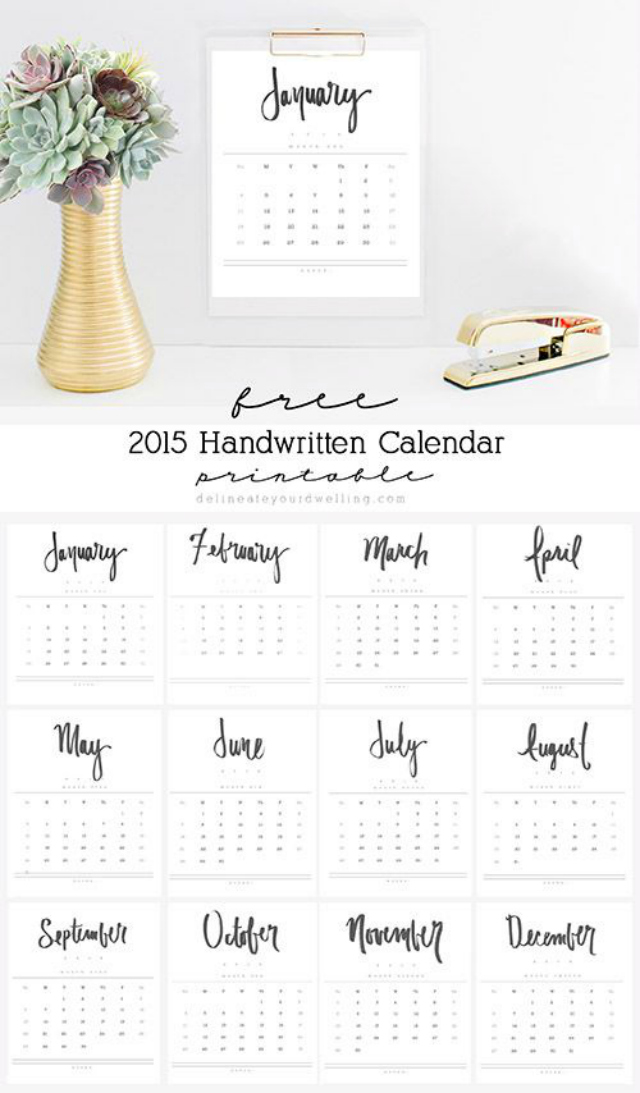 My Turn for Us chose the
Charleston Red Rice Paella
.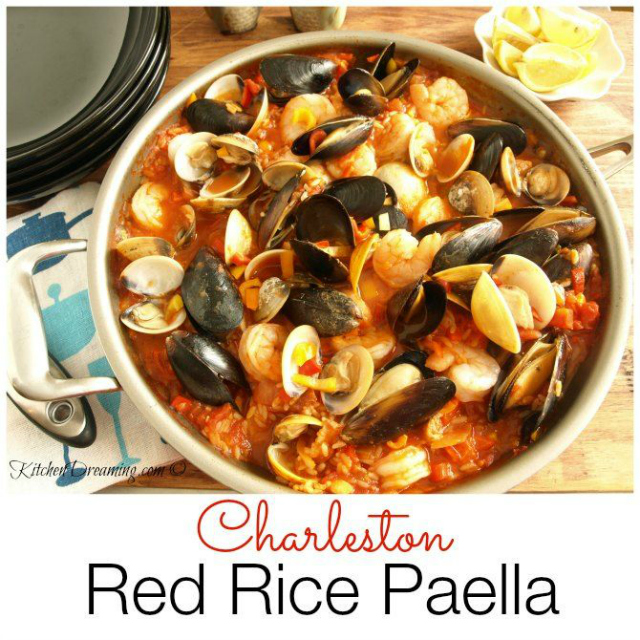 Crafty Allie chose the
How to Make your own Twister Game
.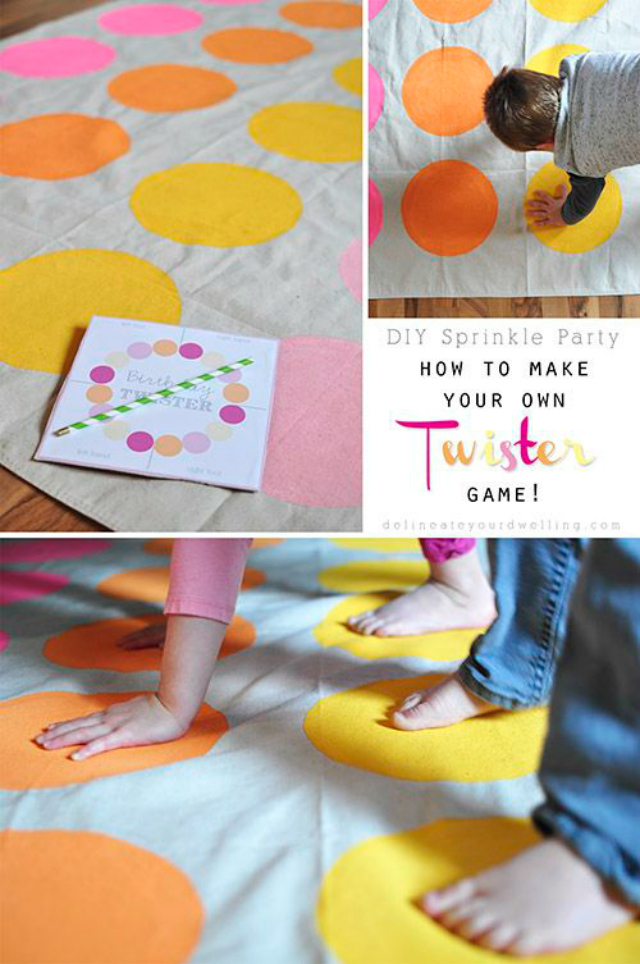 Gina's Craft Corner chose this
Disney Ribbon Tassel Keychain
.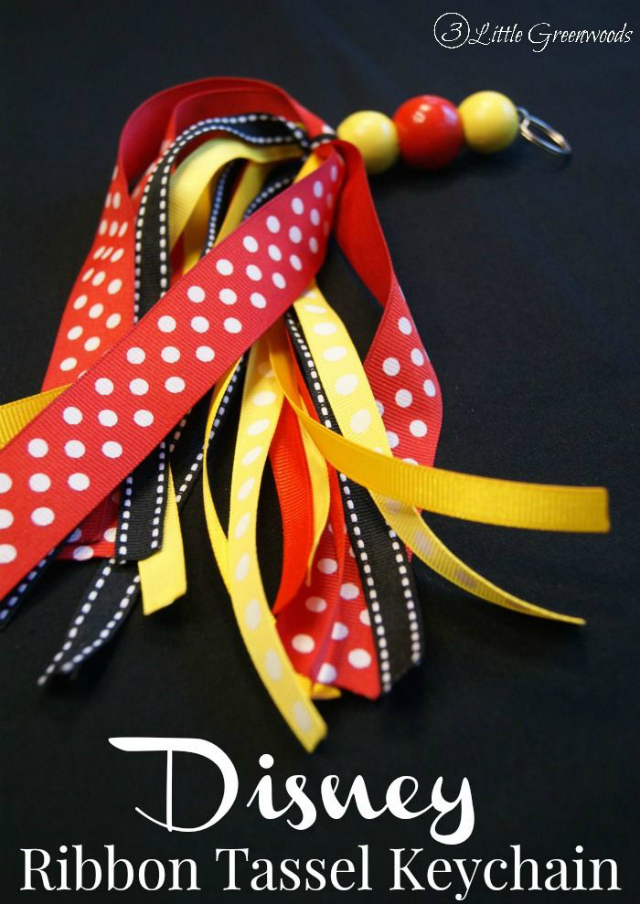 Purfylle chose the
Super Easy Ribbon Valance
.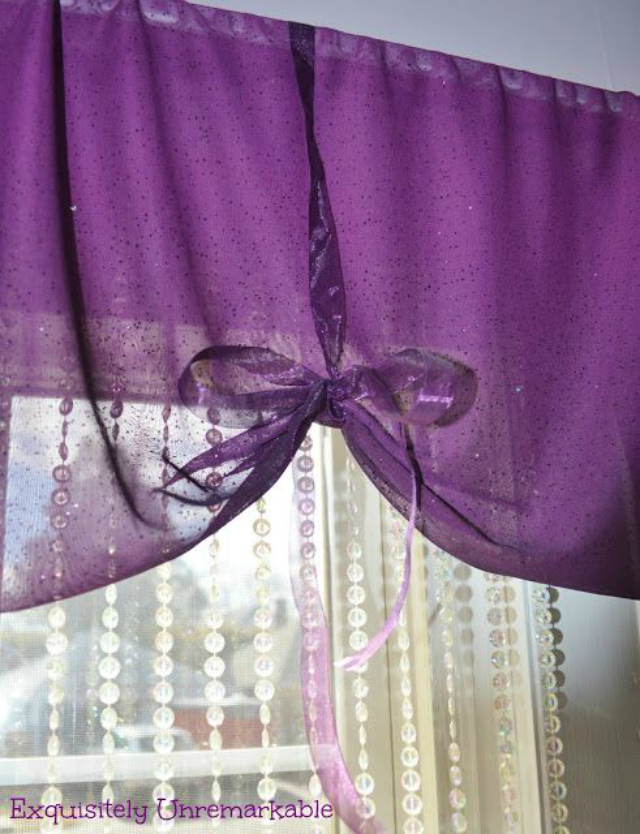 View from the Fridge chose the
Cucumber Mint Moscow Mule
.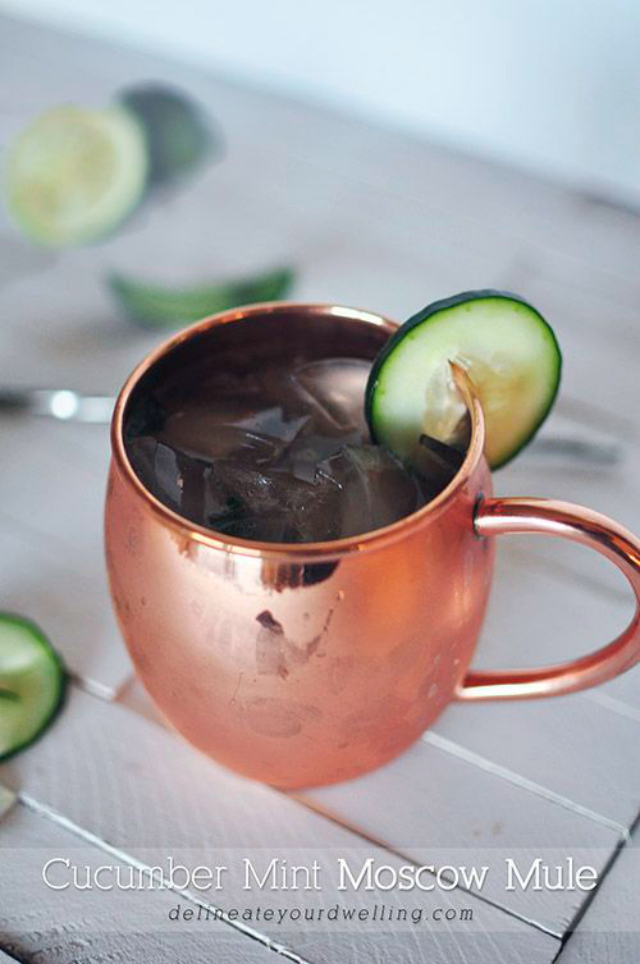 So how does this Pinterest Party Work?
Follow each of your hosts on Pinterest.
Link up 6 of your favorite pins.
Re-pin at least the 6 pins before yours (but feel free to pin more).
Not a requirement, but it would be great if you could pin the features as well.
Each host will pin 25 of their favorites and will choose a favorite to feature in the following party.
Please note that...
Pins must be linked to the Pinterest pin, not your blog.
Those that are not linked to Pinterest will be deleted.
Pins must be your own, not someone else's.
That's it!
You can follow your hosts here:
Crafty Allie
Carissa Miss
Gina's Craft Corner
Denise Designed
View from the Fridge
Lou Lou Girls
Redo It Yourself Inspirations
Purfylle to Embellish
My Turn for Us
This button is just for you!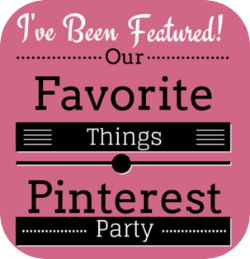 LET'S LINK UP...