Well, friends, I'm so excited to say that June 1st is here and my Etsy Shop is finally reopening! Yay!! I don't even know if I told you, but I shut down my shop for a while to catch up on a backlog of bag orders. Once I finished all my orders, I then had to make a decision as to what to do next. Do I keep taking custom orders? Do I stop making concealed carry purses and just make regular handbags? So many questions and such uncertainty. Then, after a lot of prayer and counsel from friends and family, I finally made the decision to continue on with my concealed carry business, and not only that, to ONLY make concealed carry purses.
I made that decision about a month ago and then went straight into searching for a new purse design to convert to a concealed carry purse. Why a new purse? Honestly, I was tired of making the same purse over and over again for a year. A year!! I was getting burned out! So, goodbye Bella and hello.....
Iris Convertbile Shoulder Bag
by
BlueCallaPatterns on Etsy.
I just discovered Celine from Blue Calla and I am in LOVE with all her patterns. This purse has all the qualities you want in a regular purse and all the qualities requested from my customers for a CCW purse. Also, Celine was nice enough to allow me to convert her beautiful design and is not requiring me to give her credit, as the purse is not being designed as she intended However, I thought I should still give her some love on my blog and point all you purse lovers to her
great shop
. So, let's check out this beautiful design.
I just love the look, the size, just EVERYTHING about this purse. I've been carrying one of these bags around for about a month now, and I'm in love with the front pocket. I'm always losing my keys in my purses AND my phone (even though I have great slip pockets to use). Why do I always put my keys in a different place? Maybe it is just me...but I don't think so. I've already trained myself to use this front flap. The pattern allows for you to even add a pocket on the bag if you want, then you would have two outside pockets!
This is the first time I've added pleats to a purse. For some reason I thought pleats were complicated, but they are not! Celine's patterns have fantastic, colored step by step photos to guide you through every step of construction. She does say that this bag pattern is for the intermediate to advanced sewer who has previous bag making experience. However, if you are a beginner, she has the cutest little
Begonia Convertible
that I'm dying to try. It looks like it would even be a good size for a child to wear. I think my girls are overdue for a new purse from Mommy. :)
MY ADJUSTMENTS
One of the changes made to the original design, was I decided to add rivets to all the straps. The pattern says to sew a rectangle, but I am the worst at making my rectangles look neat and level. My straps look a little too "handmade" and I wanted a more professional look
I kept the inside the same. It has 2 larger slip pockets and a pen pocket. The pattern also has great instructions for inserting the zipper pocket, which I love to make now b/c they are pretty easy once you have put in a few.
A major difference between Celine's original design and mine, is that I omitted the pleats on the back and added a concealed pocket.
I always use a patch of loop Velcro so the customer can attach their holstered gun in a secure fashion.
So what do you think? I haven't even mentioned the awesome option of either using the shoulder strap or the cross-body strap. I personally think the cross-body strap is a must if you are choosing to carry your gun in your purse.
I should mention that I'm calling this purse the
GCC Deluxe
. I also have another style in my shop today. It is a simpler version of the same purse and I'm calling it the
GCC Classic
. I will blog about that purse tomorrow, so be sure to come back! If you are interested in purchasing either purse then visit my shop today! I'm pretty sure this fabric has been discontinued, so this is definitely a one of a kind purse!
COUPON CODE!!!!!
I'm offering a coupon code to all my readers today to use at my ETSY SHOP GRAND RE-OPENING over at GCCGINASCRAFTCORNER.
Receive $5.00 off your order today by entering GRANDREOPENING123 during checkout.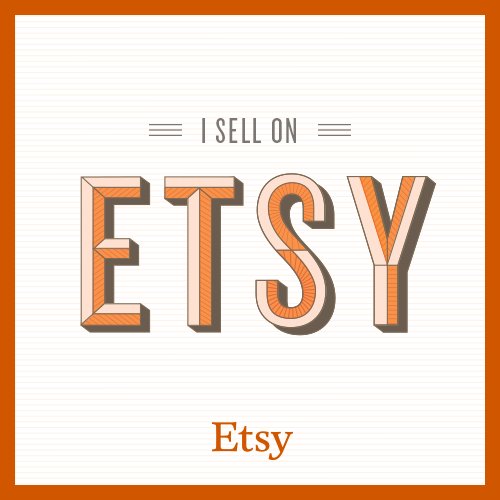 Thanks for stopping by!
Blessings,
Gina
HEY-CHECK OUT MY
LINK PARY DIRECTORY
TO SEE ALL THE GREAT PLACES I'LL BE LINKING THIS POST UP THIS WEEK.